2 tags
szivargasi veszteseg
az a szep egy atlagos vizsgaidoszakban, hogy mindig tanulunk uj szavakat. nekem a mi napra ezek jutottak 3fazisu szabadvezetek soros induktiv reaktanciaja 3fazisu szabadvezetek parhuzamos kapacitiv reaktanciaja es holnap nyilvan egy jo alairaspotlo, amit nem potolhat semmi es senki :D
Watch
aslutandafeminist: Request :) -Doe 
out of order: másfél hete nem dohányzom →
purpybigfinger: kvcstms: aerotommi: aerotommi: kvcstms: kavicsakertben: kvcstms: azóta tulajdonképpen folyamatosan eszek. Több mint 3 hónapja nem dohányzom, nem híztam, fogytam. én úgy emlékeztem te dohányzol, vagy olyan rég találkoztunk, h akkor még dohányoztál? Abba akarom hagyni a dohányzást. Ez… 3 hónapos intervallumokra tudok erős lenni. Eddig 4-szer jött össze ennyi...
Végre ma ki tudtam kelni az ágyamból, és úgy érzem...
barnusss: Az utóbbi 3 nap alatt: -5 kiló a napot nem láttam 2évad family guy fél évad csi egy el nem ment vizsga egy elment félév Ezt a hetemet nem kívánom senkinek ha megyugtat, engem elkaszalt a kedvenc tanarnom (minden masbol tantargyat rendesen idoben vegeztem el) mondtam neki ugye tudja hogy iden vegeztem volna de igy csak ket ev mulva fogok (a ket raepulo targy miatt) raadasul nem...
1 tag
Azt reméltem, egy idő után kinövik az emberek
melankolia-moka: azt a rossz szokást hogy amikor találnak maguk mellé egy társat megszűnik a külvilág és az összes létező haver és jóbarát is ezzel együtt. De sajnos tévedtem. Üveges szemekkel integetek a távolodó hajó felé amin azok az emberek foglalnak helyet akiknek valaha a mindent jelentették nekem. erre tudnék kéretlen életbölcsességekkel, megértő szavakkal is reagálni … de mire...
2 tags
1 tag
kéne indítani egy blogot
a http://mysampleday.com/ mintájára…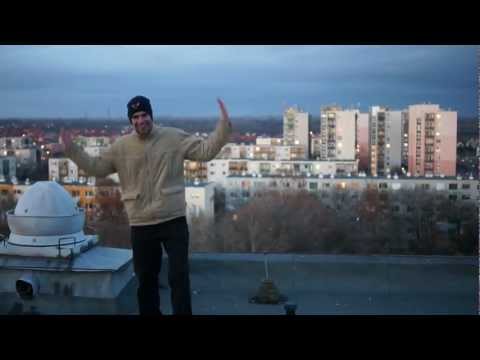 1 tag
focimeccs riporterétől...
Paulo Coelho idézetet hallani egy 11-es előtt.. priceless :D 
7 tags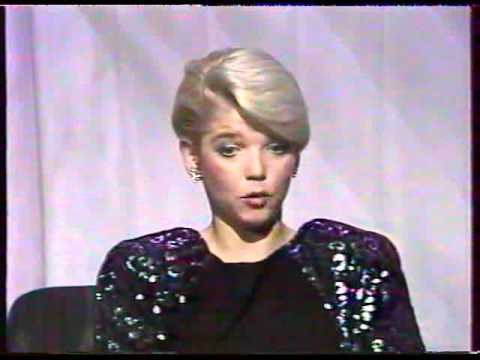 3 tags
sms csemegék
1. Jajaja itt is nagyon durva a buli…épp az előbb hánytam tarkón valakit…szerencsére nem látták h ki volt :D..és most mindenki engem keres..köztük vagyok én is:D 2. Leszarom, hogy hol vagyok, gyere értem!!! 3. Reggel nagy para volt. Nem tudtam hol vagyok. Nem barátnőnél, nem haveroknál. Aztán rájöttem, hogy fordítva fekszem az ágyamban.. 4. Állítólag a balesetiről kifelé megkértem a...
1 tag
3 tags
8 tags
Send notes that will self-destruct after being... →
Have you ever wanted to send confidential information within your work environment, to family or friends, but were afraid to do so over the internet, because some malicious hacker could be spying on you? Privnote is a free web based service that allows you to send top secret notes over the internet. It's fast, easy, and requires no password or user registration at all. Just write your note,...
2 tags
4 tags